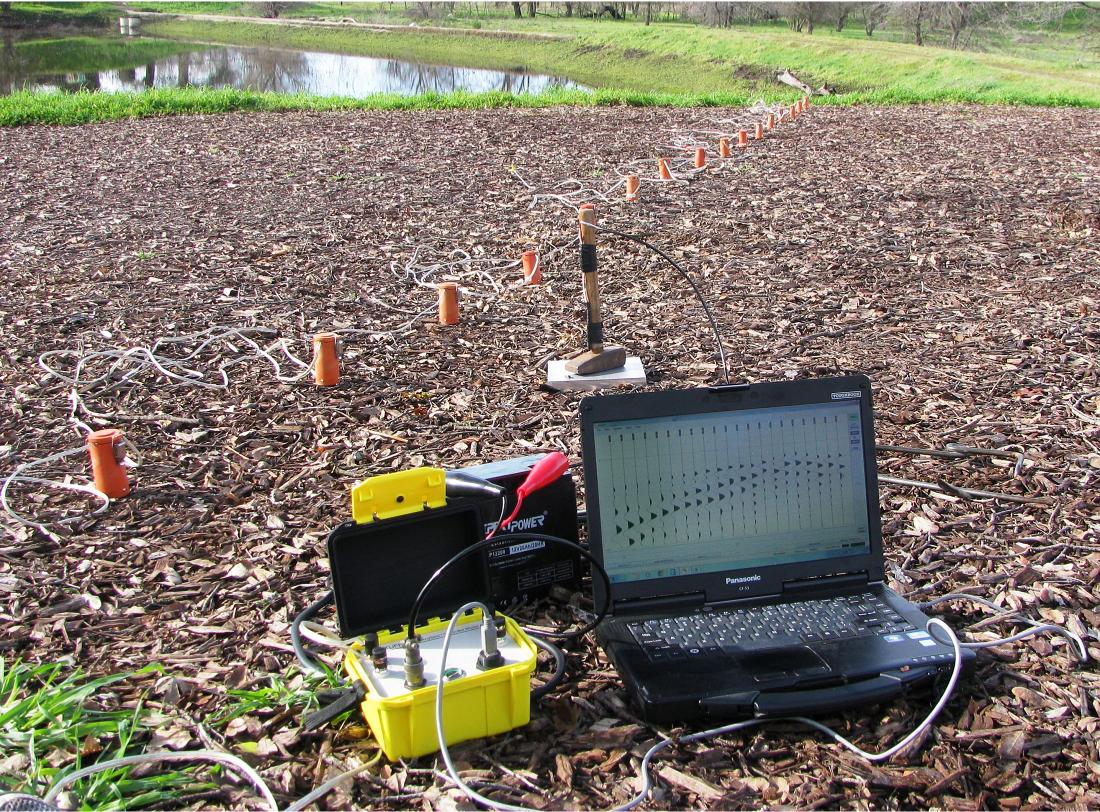 Any

Seis™

is an entirely new concept in an exploration seismic system
−
it's cableless; freeing you from the bondage of spread cables!

Any

Seis

modules clamp onto standard 2-conductor lamp cord in

Any

spacing,

Any

configuration, and

Any

channel count to dramatically simplify your survey setups.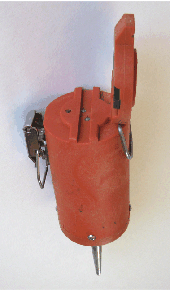 Complete seismic acquisition channels are built into individual modules containing the geophone, A/D converter, and telemetry electronics. Multiple units are powered by a single, 2-conductor wire like ordinary speaker wire.

The data is transmitted back up the same cable which supports multiple modules. Heavy, expensive geophone spread cables are replaced with a simple cord. A "vampire tap" attached the module at any position along the cord, so geophone spacing can be conveniently selected in the field to fit the application.




Because the seismic data is digitized right at the geophone, the system is immune from electrical interference.

A selection of geophones is available, replaceable in the field for different applications.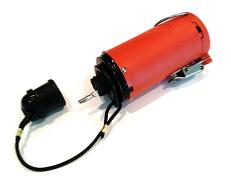 Also available for use
with external geophone

Works well with Land Streamers